An Overview Of The Role And Responsibilities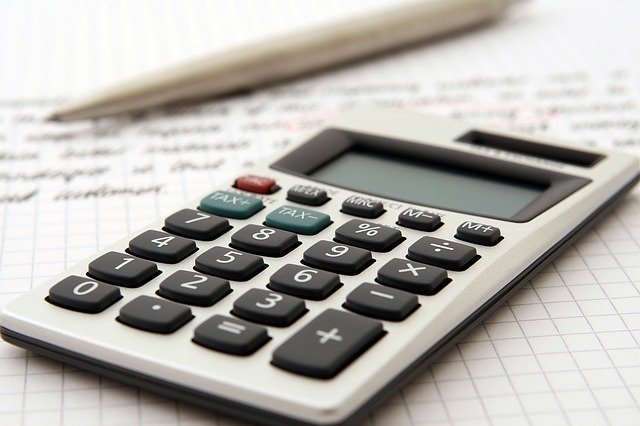 A fractional CFO, or fractional Chief Financial Officer, is a financial consultant who provides financial consulting services to businesses. Companies hire fractional CFO's on an as-needed or part-time basis. Fractional CFOs can provide a range of services, such as developing financial strategies, preparing budgets and forecasts, conducting financial analysis and reporting, and overseeing financial operations. They can also provide advice on financing and capital investments, help businesses manage cash flow, and perform other financial duties.
The services of a fractional CFO are attractive to smaller companies that can't afford to hire a full-time CFO. Fractional CFOs allow a small company to retain an experienced finance professional in a way that meets their budgetary and experience requirements. Many small companies first hire a fractional CFO on a project basis. They have a specific need the in house team needs help with as they grow so they bring in outside help.
How is a Fractional CFO different from a bookkeeper?
A company hires a bookkeeper when they need help classifying financial transactions in their day to day business. Those transactions are turned into monthly, quarterly, and annual financial statements. Bookkeepers help a company understand what has already happened. It is a critical finance function. Bookkeepers generate the information necessary for a fractional CFO to generate value for a client.
Fractional CFO's are experienced finance professionals who have the qualifications, knowledge, and experience to oversee a company's entire financial operation. They provide strategic advice and guidance to owners. An experienced fractional CFO helps develop and implement efficient business systems and processes. Their expertise helps the business owners develop and execute long-term financial strategies. A great fractional CFO helps a business look forward and grow.
What Does a Fractional CFO Do For Small and Medium Sized Companies?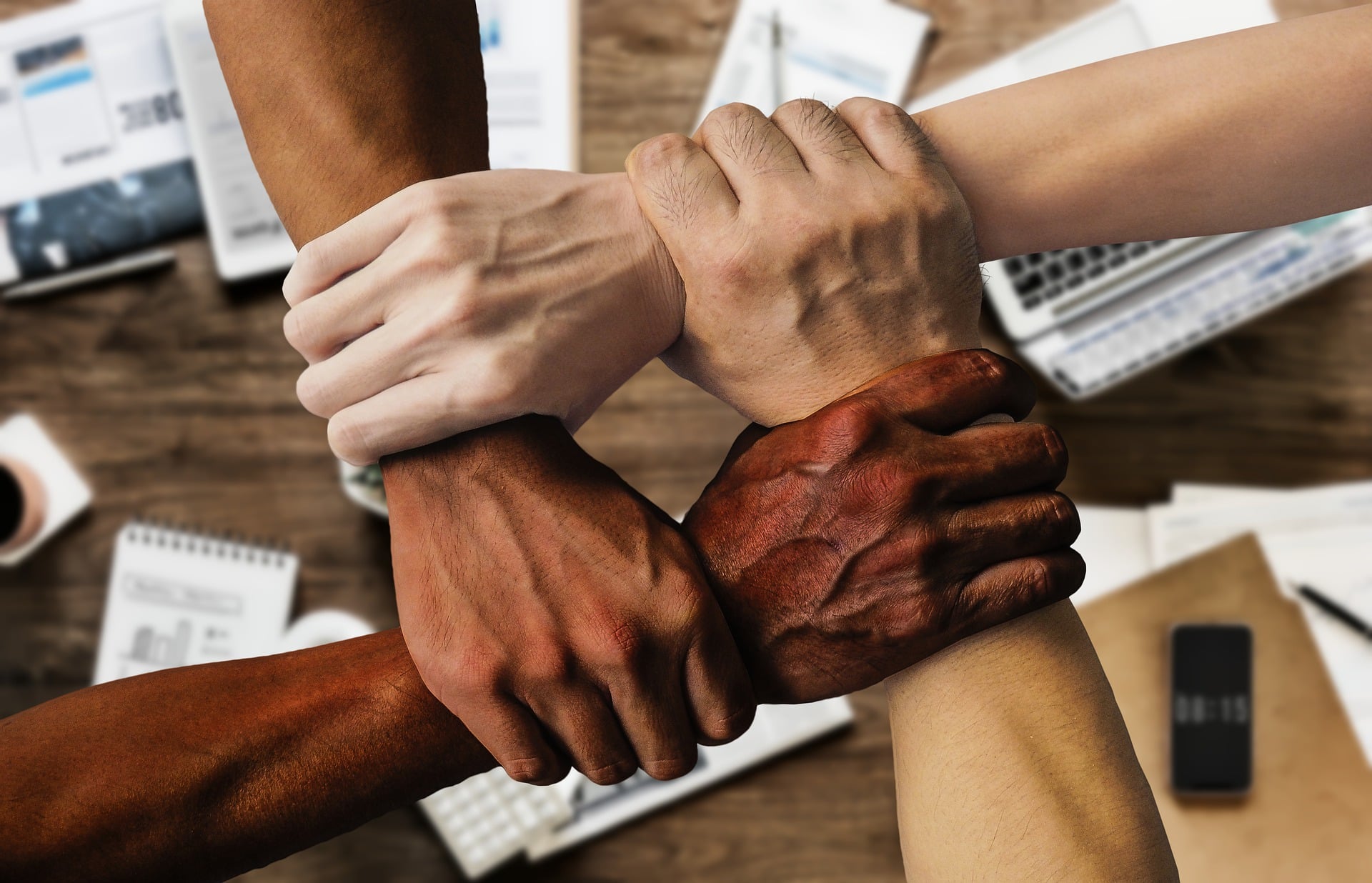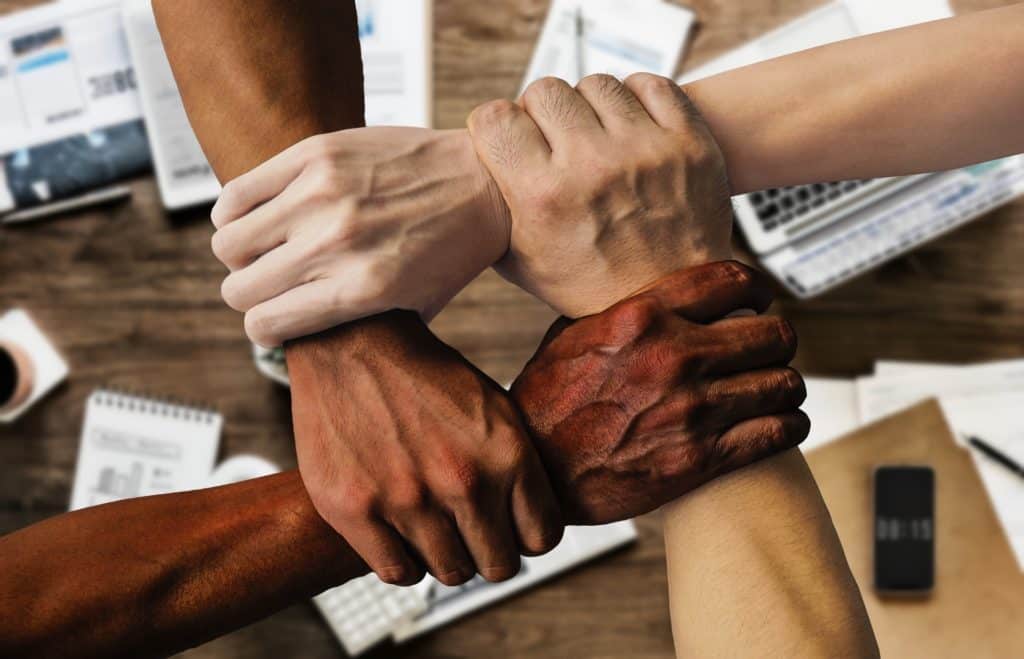 A fractional CFO is a professional who specializes in small to medium sized businesses. Fractional CFO jobs for small companies don't resemble traditional CFO roles. A great fractional CFO must have the capabilities to guide the development of a growing firm's entire back office in addition to traditional tasks like budgeting and financial planning and analysis.
1. Finance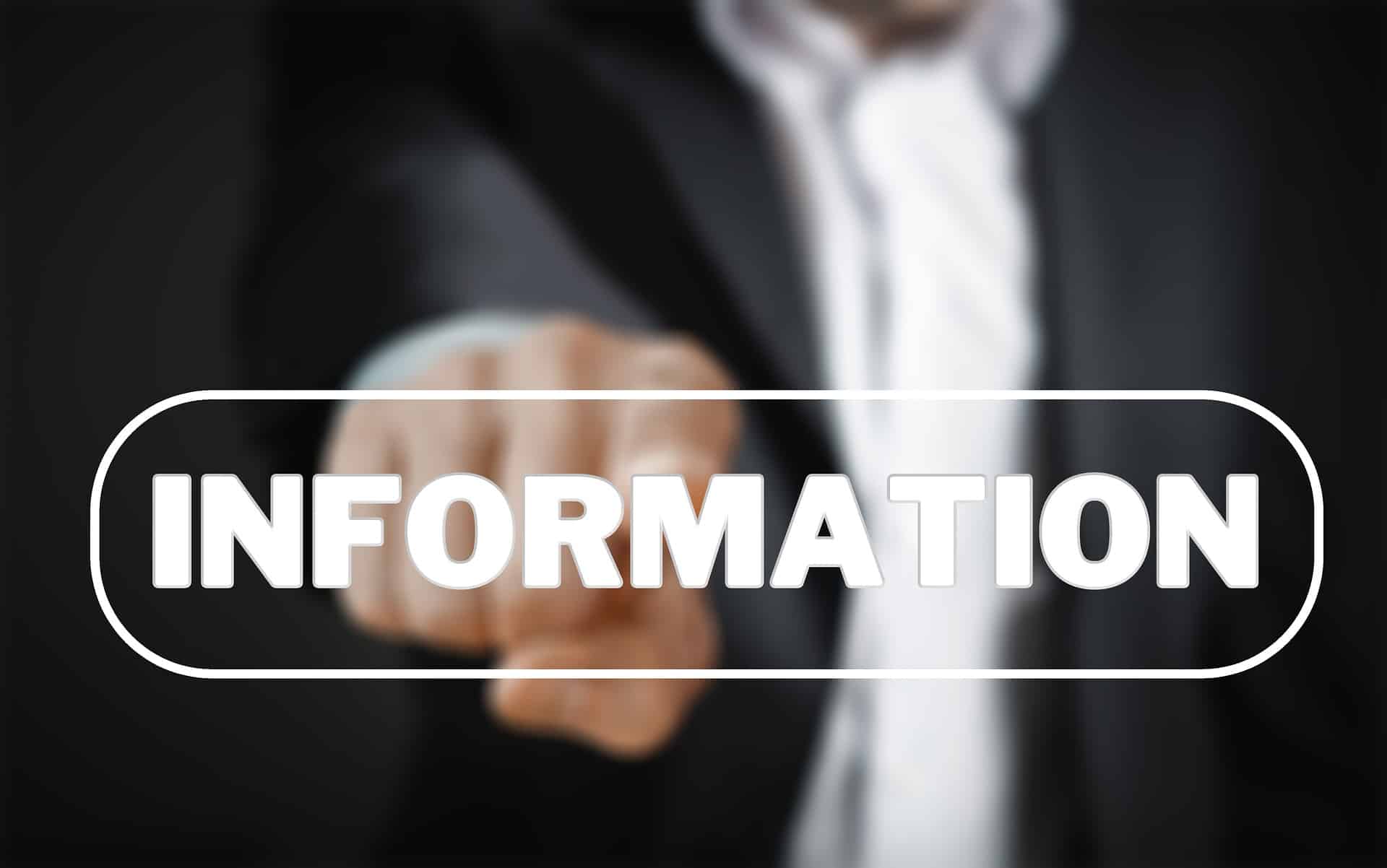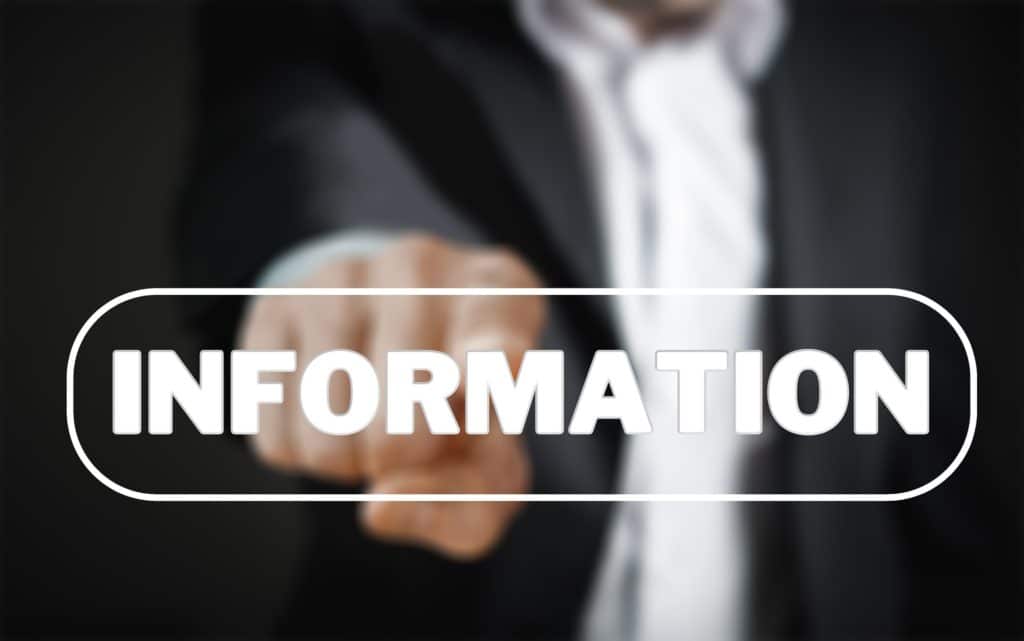 The finance function is a core function of a growing business. Corporate finance focuses on two competencies, capturing information and using information. Through implementing better systems and controls the fractional CFO focuses on improving the performance of the finance function. The fractional CFO possesses the expertise required to assist the company in designing controls and systems that align and support their strategic objectives.
The fractional CFO will review expenses to recommend areas where savings maybe obtained from current operations. Part of the reporting process will typically include an analysis of financial ratios that measure the efficiency and profitability of your business. Tracking these metrics over time helps you determine whether the company is achieving its' objectives.
2. Optimize Strategy
A fractional CFO is a key partner; helping business owner's develop and implement their strategic objectives. A great partner will listen to your business goals and help you identify the risks that will prevent you from achieving those goals and the resources you will require to achieve them. This process results in a more refined business strategy with a higher probability of success. Your strategic CFO will help you maximize profitability from your preferred strategy. There is a quote that we keep in mind from Zig Ziglar when engaging in strategic planning engagements; "If you aim at nothing you will hit it every time."
3. Raise Capital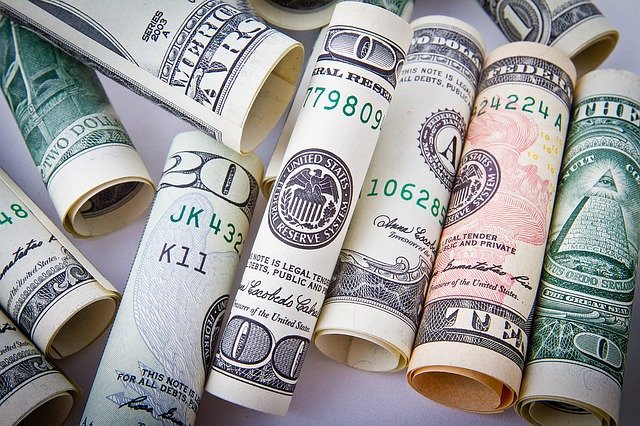 Raising capital is one of the areas where the relationships a fractional CFO brings with them are most valuable. What does this mean when it comes to fundraising? A great fractional CFO will first help you improve your finances to make you a more attractive partner for lenders and investors. There are many ways to improve a company so reach out for a consultation if you need help. Then they will make the introductions to their network of those professionals for either debt or equity funding.
4. Navigate an Audit or Transaction
Small companies often don't have audit requirements when they are privately held. They may have an audit or review required by their bank to comply with loan requirements or the terms of a partnership agreement. So, what does a fractional CFO do to help with an audit or review? They help manage the relationship and requests with the external accounting firm. Providing a competent finance professional as the primary point of contact for the auditor helps give them confidence in the company's finance function.
As a company grows, they may start to view competitors as potential acquisitions. Acquiring other companies can be a great way to put your capital to work and accelerate growth. However, the best estimates are that 70% to 90% of mergers & acquisitions fail to meet their objectives. A fractional CFO is there to help you create strategic objectives for pursuing acquisitions, set performance benchmarks, perform due diligence, and maintain discipline. Help with acquisitions is a very common reason to retain a fraction CFO on a project basis.
5. Manage Human Resources and Legal
The profitability of a company can be derailed when things go wrong with human resources or legal. Small companies typically lack a dedicated human resources and legal department. The fractional CFO is not there to be your in house attorney. A good fractional CFO can recognize when it's time to reach out to their network of attorney's and bring in the right legal professional to help the company. They help the company put processes in place to stay compliant with key customer and vendor contracts. For human resources they can ensure payroll is processed and filed correctly. They bring the resources with them to put required employee manuals and compliance trainings in place.
Key Advantages of Hiring a Fractional CFO
1. Cost
Cost is a tremendous advantage for small businesses who hire a fractional CFO. A fractional CFO hourly rate is typically between $150 and $300 per hour depending on your geography. Many small companies retain a fractional CFO on a monthly basis. Those companies expect to pay between $3,000 and $10,000 per month. To put compensation in context, retaining an average CFO full time with benefits and bonus would cost a company approximately $59,000 per month.
2. Experience
Professionals who can fulfill the responsibilities of a Chief Financial Officer are relatively rare and competition for that talent is fierce. Fractional CFO's have a unique business model. Because they work with multiple companies, they gain continuous exposure to changes in the market and company practices. You gain access to greater skill and experience at a reasonable cost.
3. Freedom
Because a fractional CFO is not your employee, this arrangement leaves you free to make changes. A good fractional CFO actually wants you to outgrow them. When their client outgrows them and hires a full time CFO it means the fractional CFO has done their job well. Many fractional CFO's will help the business owner prepare for, hire, and transition to a full time CFO when they are ready.
Contact Us: