Did you break the screen on your iPhone or iPad? Does the home key not work anymore? You don't need to spend $700 – $1,000 on a new device. We can repair your device for a fraction of the cost of a new one.
Drop off your iPhone or iPad at our Lewes Delaware office and our technicians will make that shattered screen disappear. We are conveniently located on John J. Williams Hwy (Delaware Route 24) one mile from Coastal Highway (Delaware Route 1).  Look for the orange building near Mariner Middle School and Beacon Elementary School.
These resources will help you identify your iPhone and iPad models. Please call or complete the form below so we can ensure we have the parts required in stock before you drop your device off. We don't want you to miss any important calls.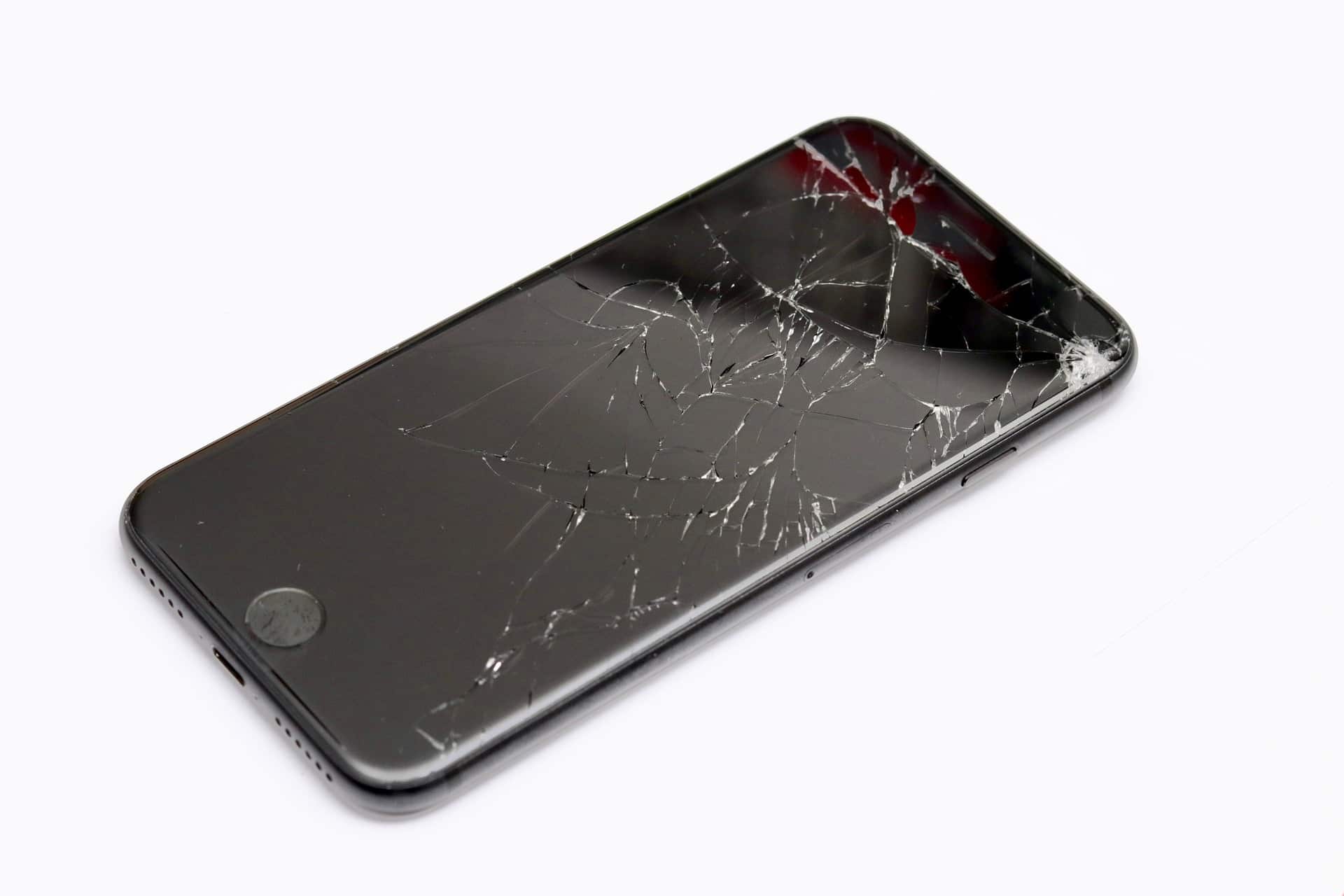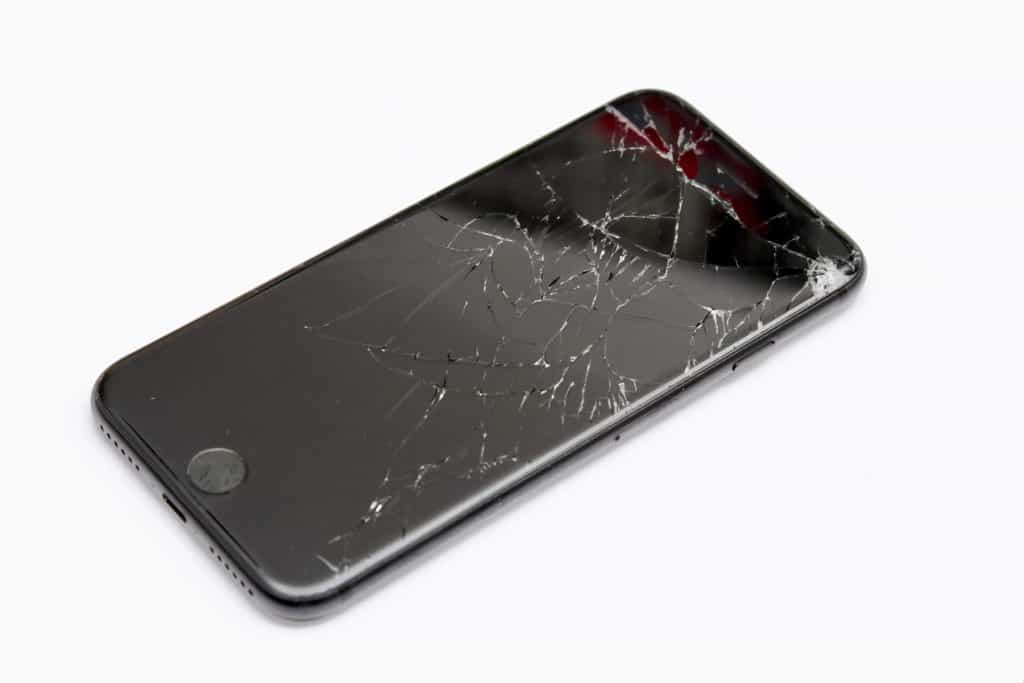 iPhone & iPad Screen Repair Request