Do you lack insight into parts of your business? Are you not certain if that a new service line is profitable? Our financial planning & analysis service provide answers in a format that speaks to you.
Businesses collect lots of information.  Turning that information into something that is easy to understand and help you make decisions is challenging.
Delmarva CFO combines an understanding of finance, operations, and analytics to help you identify the problem and create targeted reports. We can help you create reports that your internal team manages and runs or we can manage that process for you. Our goal is to provide as little or as much support as you desire to help you meet your budget and business goals.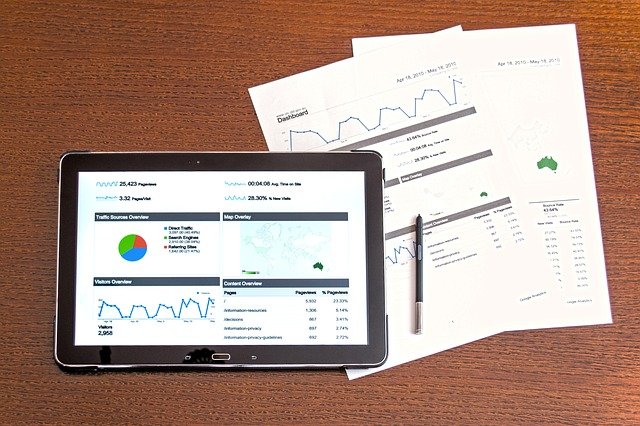 Areas Served
FP&A services are easily provided as a remote service. If your data is accessible, we can avoid unnecessary travel expenses. We use Microsoft teams or Google meet as a remote collaboration platform. When an initial call is setup to develop the scope of work for your project we will identify how much of your project can be performed remotely.  The goal is to perform as much work as possible remotely.
Is there an airport within two hours of your site?  If you answered yes, we travel to your location.  Our office is located in Lewes Delaware so no flights are necessary between New York city and Norfolk extending west to the Washington D.C. metro area.
Why Use Our Financial Planning & Analysis Service
Our client's are great at running their business. A company who hires us for FP&A doesn't want or doesn't have the budget for a full time employee who is good at financial planning and analysis. It could also be a company that doesn't have an FP&A program now and wants to run some pilot projects before diving in with both feet. We are also happy to help get a few projects off the ground so your existing team can take the ball and run with it. Our mission is to be a force multiplier for your existing company.
Financial Planning & Analysis Tools
Microsoft Excel
Google Sheets
Microsoft Power BI
Tableau
Industry Focus
E-Commerce
Real Estate
Construction
Logistics
Manufacturing
Distribution