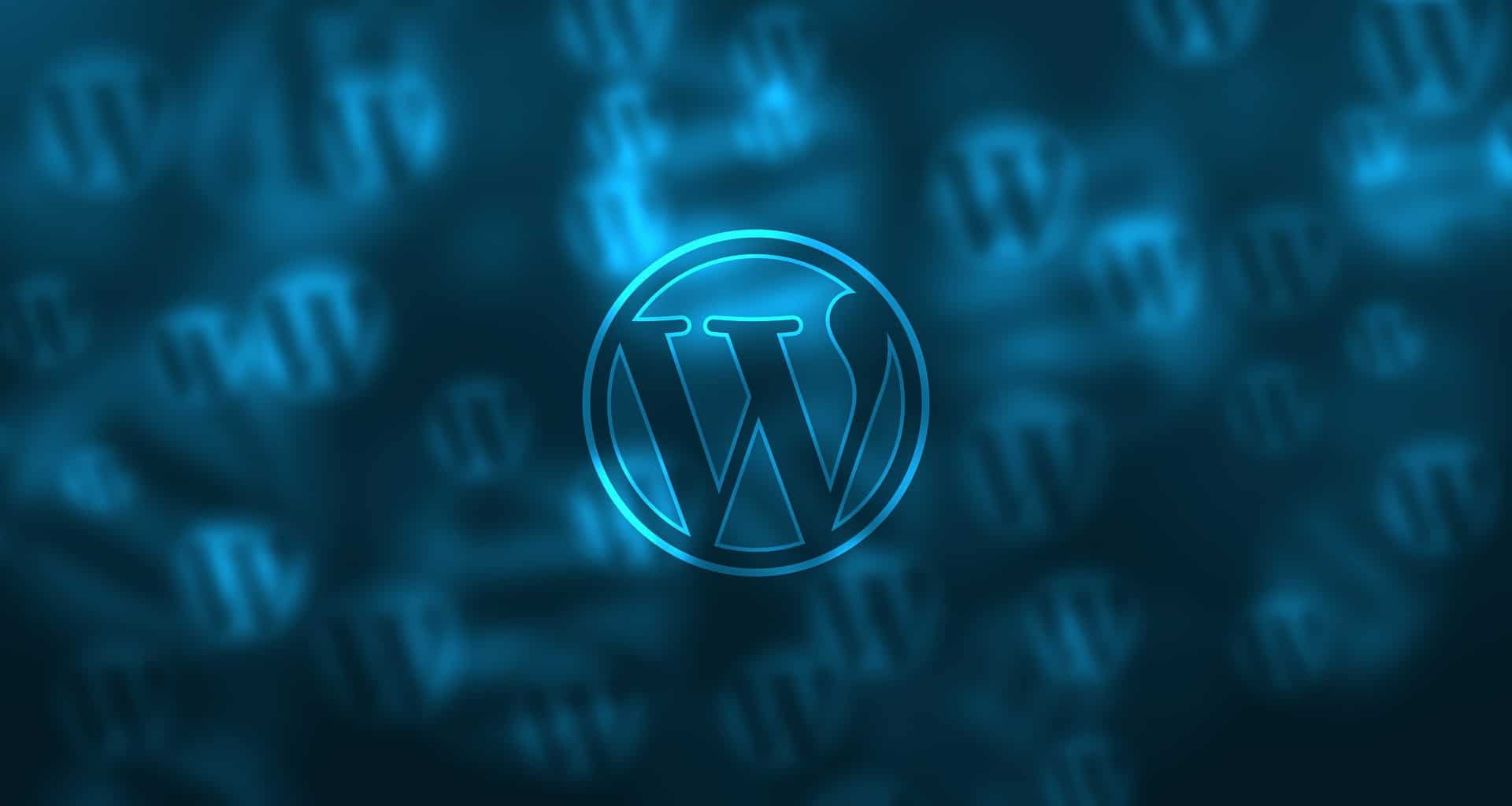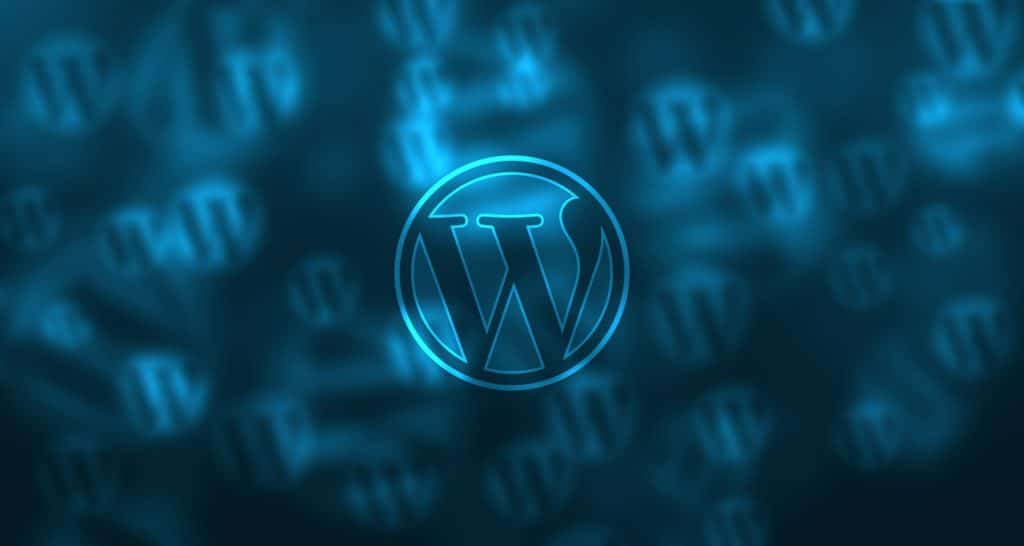 Website design and hosting is time consuming and expensive to do in house. You need staff with the technical expertise or the discipline to pull them away from their primary job to learn. Let the team at Delmarva CFO handle that part for you.
We will work with you or a team from your company to develop the specifications for a website that reflects your budget and the spirit of your company. This will be your website, built to meet the needs of your customers.
Website Design and Hosting Process
Our process is designed to help get what's in your head onto a website. Your new company website should be a reflection of you and your unique brand. Your Delmarva CFO project manager will walk with you step by step through the design and build process. They will help you identify how many pages you need to get started and what how you want your clients to interact with your site. Your Delmarva CFO project manager will provide you with a proposed website layout for your approval before we begin the build. 
Once your site we manage the updates, backups, and all of that stuff in the backend that most people don't want to mess with. We leave you with an easy to use content management system so you can make blog posts if you choose to keep your customers up to date.
Real Estate Broker and Agent Websites
Real estate agents and brokers need to maintain a professional presence on the internet. According to the National Association of REALTORS® 2020 Generational Trends Report 93% of buyers used a website as an information source. That is higher than the reported use of their Real Estate Agent as an information source. 44% of buyers started their home search on the web. You need a presence to be in the game.
Let our team help you build a site that is light and integrated with an IDX search function. You want potential clients to find homes and see your featured listings on your site, not Zillow.
Brokers need a place to display their brand to not just clients but prospective agents. Your project manager will work with you to integrate any specific landing pages you want to build for recruiting or client prospecting.
A website is one of the anchors that helps build an agents professional brand and credibility. Your site combines with your social media and other platforms to help build consumer trust online. We can build a simple or complex site but every agent needs a web presence.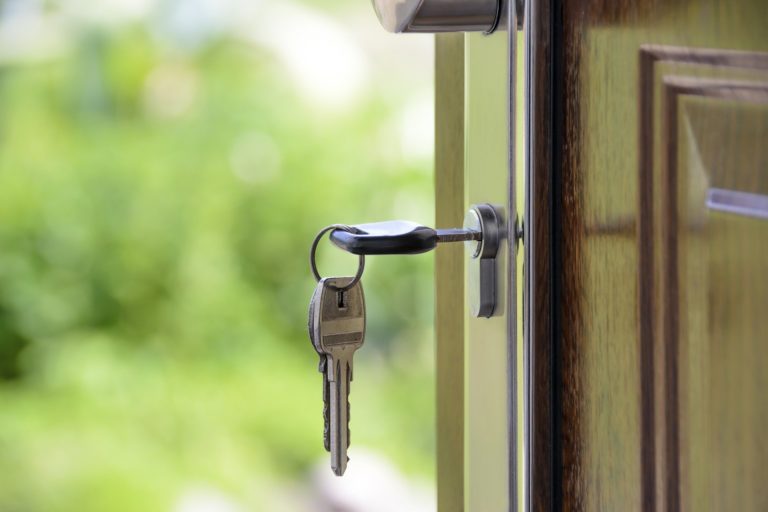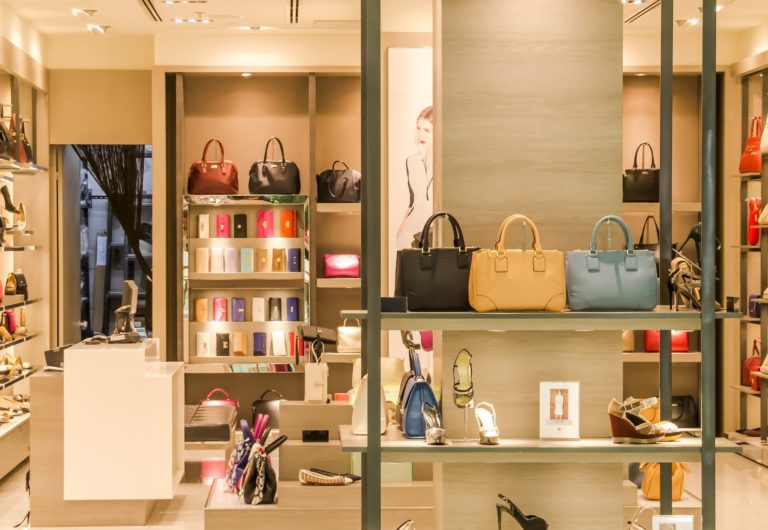 If you're in retail your vision maybe simple or sweeping. We are here to help turn the web part of that vision into reality.
Do you want a simple website to help customers understand your brand and find your physical store?
Do you have a unified vision of a store front shop with an e-commerce platform through your website? Do you want your website to also serve as your point of sale so you only track inventory in one place?
There are lots of ways we can help turn your vision into reality, schedule some time with one of our project managers and we will develop a scope for your budget and brand.
Restaurants and Food Service
Your project manager will work with you to understand your needs as a restaurant owner or manager. We know your back of the house has to keep meticulous track of what is being ordered and inventory to keep food costs and margins in line.
We can build you a simple website to help display your menu and location to the public. We can also integrate ordering to help keep your customers on your platform instead of the online delivery apps. Many restaurant point of sale systems integrate with online ordering systems if you choose your software carefully. Your project manager will take the time to understand what business objectives are important to you.
If your restaurant has events or entertainment we can integrate event calendars to help your customers know what is happening at your venue.