Unlock The Value In Your Business
The value most business owner's think of when they want to sell their company is the profit the business generates. Is your company able to keep generating that same profit when you walk away? Have you taken a vacation lately and not worked every day of your vacation? Does the thought of your receptionist leaving make your heart race? If you answered yes, our pre-sale consulting services can help you separate you from your business.
We are business owners so we get it if this is you. Getting a business up and running requires an insane level of commitment that people don't understand. A new owner wants to know the profits you generate will keep flowing after you walk away, not that you're the hardest working person in your field.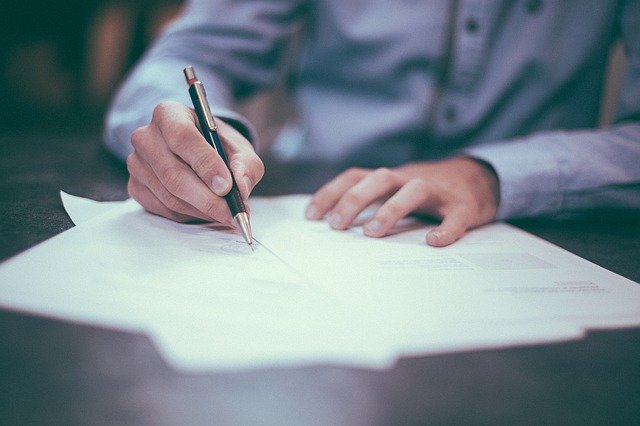 How Does Pre-Sale Consulting Help Me Sell?
Our goal is to work with you and your team to assess your current capabilities and what you need to become a company that will run without you. The single goal of this process is to work you out of a job. For most owners this is a stressful process because it means delegating control to others and managing your company instead of working for your company.
Your consultant will be with you to help assess your team. If you need to make strategic hires we will work with you to define the role and find the right person. We are also going to work with you to identify your next project. Owning a business is a big part of our identities. You need to identify what's next before you can move on from what's now. Ultimately the core of the work is ensuring your company has solid, documented, and repeatable processes in place.
We want you to hand a buyer a company they are confident will keep going just like you left it. Contact us today to learn more about our process. If you are thinking of selling we want to start this process as early as possible.