What is a Fractional CFO?
Fractional CFO's are experienced finance leaders with broad business experience to help cut across operational silos. A fractional CFO is exactly what it sounds like, you bring in a contracted CFO and pay for the services you need. This allows you to share the cost of an experienced professional with other companies instead of bringing the person onboard as an employee. You are in charge of using your fractional CFO a little, or a lot.
This service isn't keeping the books. Use a fractional CFO to make your business run better and gain a better view into the future of your business.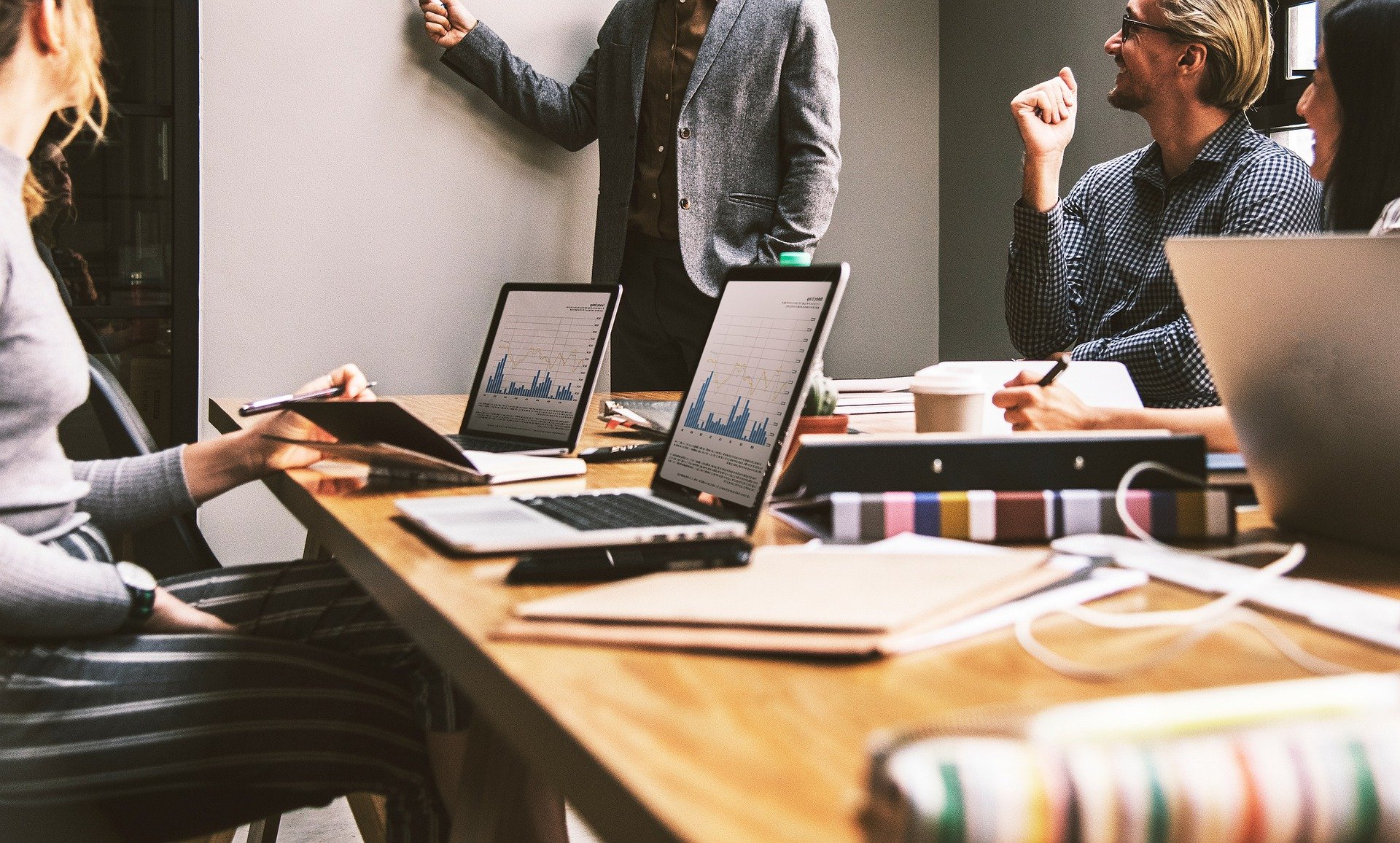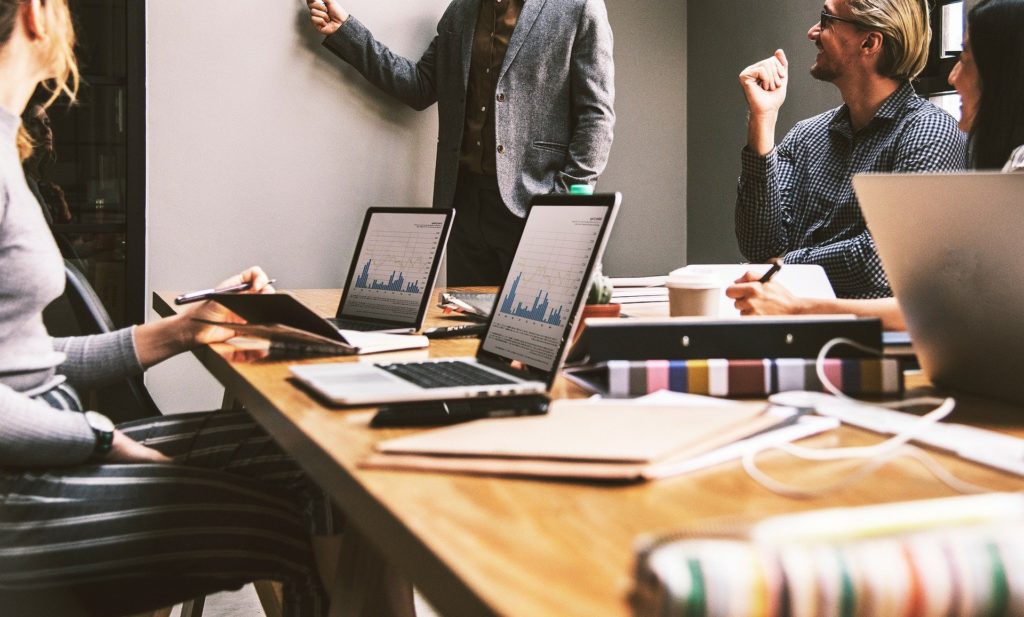 Operating Budgets
Cash Budgets
Sales Budgets
Capital Budgets & Planning
Financial Models & Forecasts
 Identify & Develop Key Performance Indicators
Management Report Development
Bank Relationships
Process Documentation & Improvement
Staff Development & Training
 Review internal controls
 Variance Analysis
ERP Software Implementation
Customer Profitability Analysis
Business Project Evaluation
ProForma's & Business Plans
Client Specified Projects